Updated info:
Parallel Sessions PPT Slide
Keynote Session PPT slide
Keynote Session 1 : Rethinking Integrated STEM Education: Past, Present and Future by Professor Lindsey Connor
Keynote Session 2 : The Canvas Linking of STEM Education from School to University by Professor Datuk Dr. Asma Ismail FASc (Acknowledgement: Universiti Sains Malaysia and Akademi Sains Malaysia)
iSTEM2019 in USM News Portal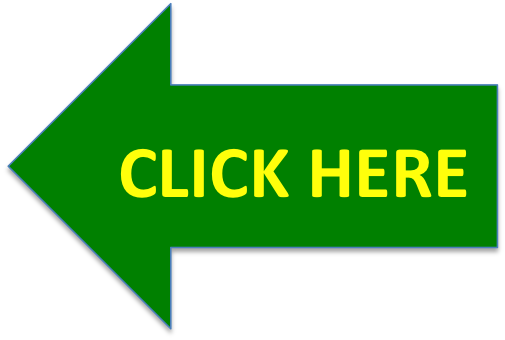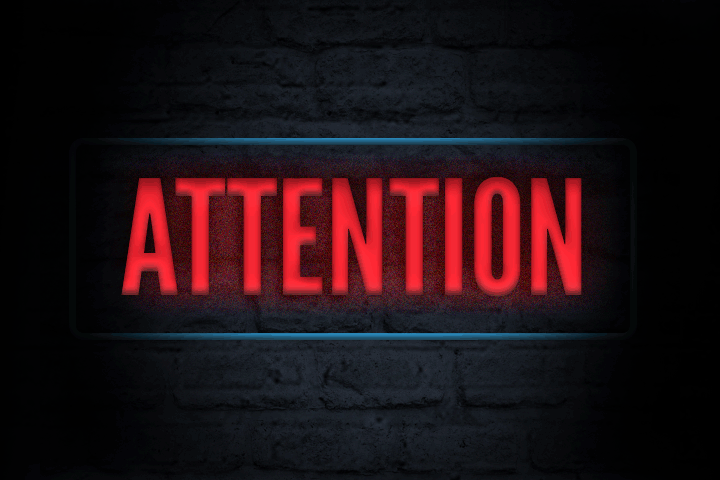 LIMITED ONLY FOR THE FIRST 40 PARTICIPANT FOR EACH PRE-CONFERENCE WORKSHOP
FILL IN THE FORM LINK BELOW FOR THOSE INTERESTED TO JOIN THE PRE-CONFERENCE WORKSHOP
Pre-conference Workshop Registration: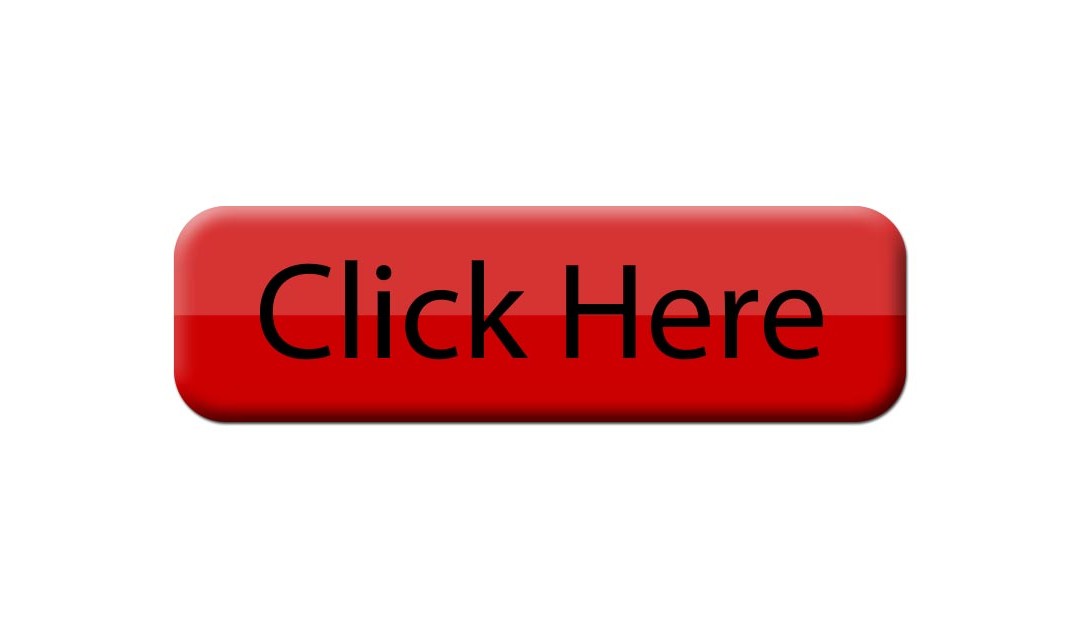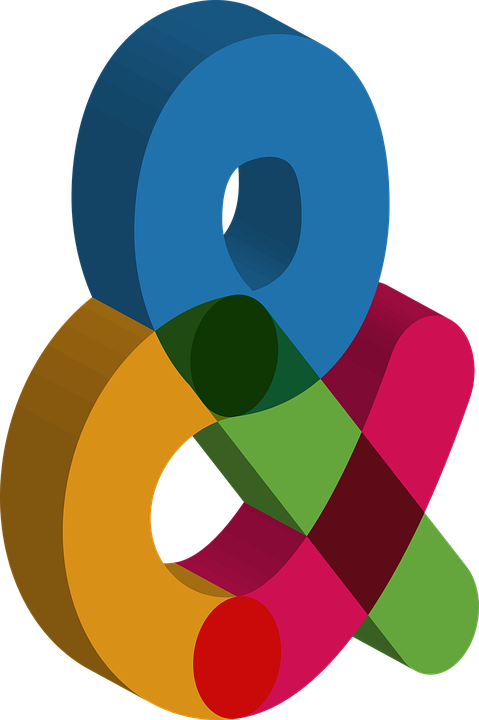 FOR THOSE WHO ARE INTERESTED… PLEASE FILL IN THE (RSVP) WELCOMING RECEPTION FORM LINK BELOW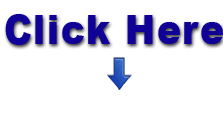 Two nearby venue: Dewan Budaya USM & EUREKA USM
22 Jan 2019: Registration I will start from 9am to 4.30pm at EUREKA USM Penang. The pre-conference workshop will be held in EUREKA from 10am onwards. Welcoming Reception will be held tentatively at 4.45-6.00pm in EUREKA foyer, all participants are invited. There will be high-tea and performance, and a chance for networking.
23 Jan 2019: Registration II at EUREKA USM from 8.00am-12pm.Opening ceremony will be held at Dewan Budaya, USM from 8.30am-9.30am, followed by Keynote address 1 at 9.30am. Parralel sessions will start at 11am in EUREKA USM.
24 Jan 2019: Keynote address 2 will be held at Dewan Budaya USM from 9.30-10.30am, then the parallel session will start at 11am onwards at EUREKA USM.
---
Theme
Enriching STEM Education with 21st Century Learning Skills
OBJECTIVES
To provide a platform for sharing researches in STEM Education

To exchange ideas on new developments and innovations in STEM Education

To review issues, exchange ideas and share experiences on the progress of STEM Education globally

To strengthen professional networking among educators in order to facilitate greater dissemination and exchange of expertise at an international level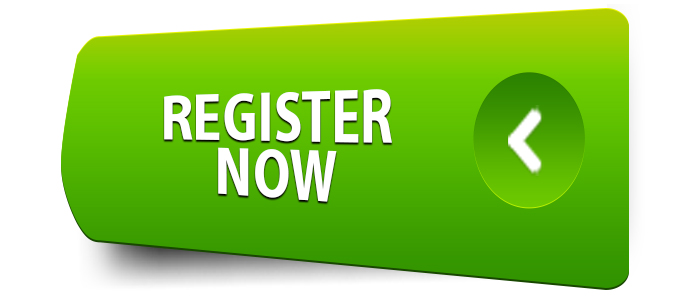 Keynote SpeakerS
The Canvas Linking of STEM Education from School to University

Professor Datuk Dr. Asma Ismail FASc
Universiti Sains Malaysia

Rethinking Integrated STEM Education: Past, Present and Future

Prof. Dr. Lindsey Conner
Flinders University, Australia
---
iNVITED SPEAKERs
Higher Order Thinking or Computational Thinking:
Which One is More Important in STEM Learning?

STEM Education in Malaysia:
Why, What and How?

STEM Education in the Philippines: A Vital
Approach to Sustainable Development

Prof. Dr. Kamisah Osman

Prof. Dr. Lilia Halim

Assoc. Prof. Jasper Pastrano

Universiti Kebangsaan Malaysia

Universiti Kebangsaan Malaysia

Iloilo Science and Technology University

Manufacturing in Science Education in Japan

What Teachers Should Know in the 21st Century
about How the Normal Developing Brain Learns:
A Functional Neuroscience Perspective

Best Practises in STEM Teaching and Learning -
Initiative by Ministry of Education Malaysia

Assoc. Prof. Ryugo Oshima

Dato' Prof Dr Jafri Malin Abdullah

Dr. Ihsan Ismail

Chiba University, Japan

Hospital Kubang Kerian USM

Ministry of Education Malaysia
---
Title of the Symposium
Teachers Design Thinking in STEM Contexts

| | |
| --- | --- |
| Interactive Session | Presenters |
| Knowing the educational purpose | Gillian Kidman, Hazel Tan and Dom Mangao |
| Science: Differences in teachers thinking | Gillian Kidman, Roland Gesthuizen and Hazel Tan |
| Mathematics: It can be more than numeracy | Gillian Kidman, Roland Gesthuizen and Dom Mangao |
---
Special session
Master of Cognitive Neurosciences: A New Postgrad Course for Teachers
Dato' Professor
Dr Jafri Malin Abdullah
Associate Professor
Dr Aswati Hamzah
Place of interest around and near Penang